Scanning for technically difficult patients (TDP) becomes even more challenging for physicians, while image quality is critical for confident diagnosis. DC-8 Exp brings together a new set of innovative solutions to enhance the experience of conducting ultrasound exams for patients across all ages and body types. Mindray's proprietary probe technology and user-defined interface that would enable you to provide an expert diagnosis.
New single crystal technology combined with 3T technology for better penetration.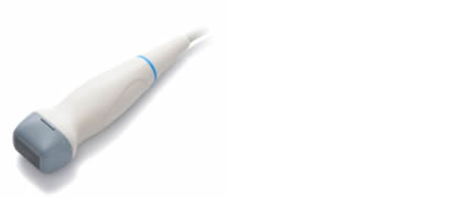 Mindray's consecutive breakthrough for best ultrasound image visualization.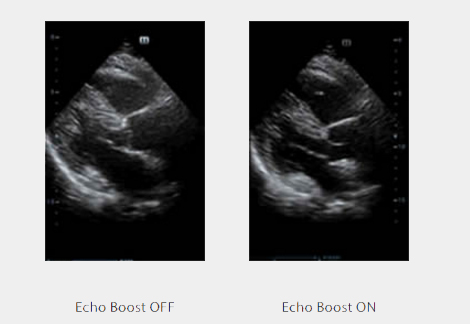 Reproducible and quantitative assessment of the left ventricle function.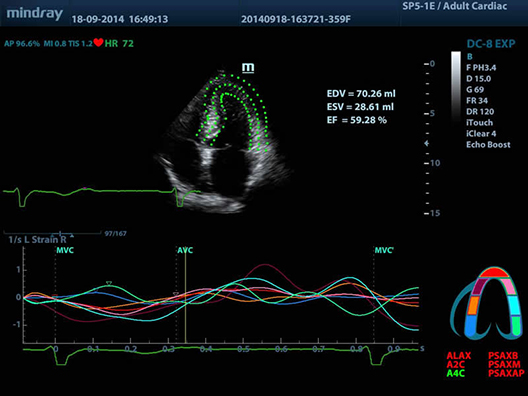 Track myocardial motion by detection of the 2D speckle patterns, provide LV regional abnormalities diagnostic information.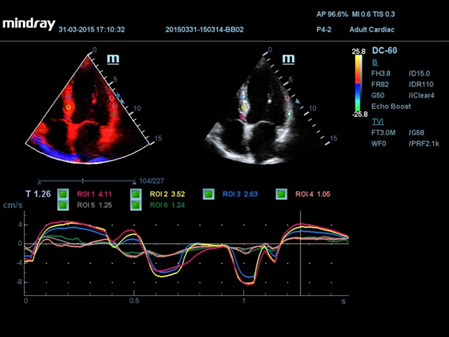 Gain accurate measurement of the myocardial function in response to external stress or pharmacy, with versatile exercise and pharmacologic protocols.
LVO (Left Ventricular Opacification)
Reveal structural and functional change of left ventricle with longer contrast agent duration and higher sensitivity with UWN+ technology.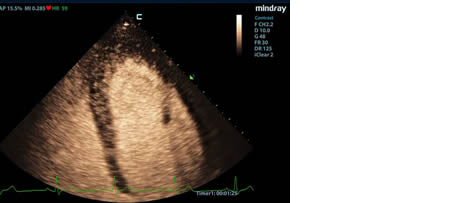 Automatically detect and calculate IMT for cardiovascular risk assessment.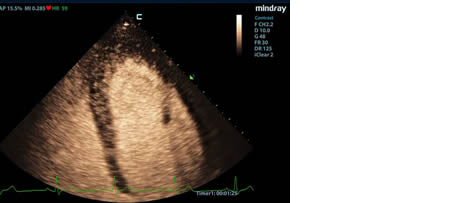 Standardize and simplify the workflow, let you be more focused on the patient and diagnosis.
Interactive App that could transfer clinical images/cines and reports from DC8 Exp to IOS smart devices via WiFi.
· 19' high resolution LCD Monitor
· 10.4' anti-glare touch panel
· Articulating arm
· Convinient cable hook
· Gel warmer
SP5-1E
P7-3E
P10-4E
P7-3TE
CW2s